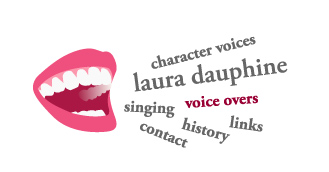 Here are samples of my fresh, professional voice that allow your product and branded message to shine.

Having been a voice artist for over 10 years, I read cleanly, solidly frame your corporate message and am comfortable in the studio, facilitating an efficient, successful recording.

I look forward to being the clear voice of your business.